Op 27 maart werd de tweede editie van de New Hotel Awards gehouden in La Gare 27 in Antwerpen. Tijdens de feestelijke avond stonden de beste hotels van België die in 2022 hun deuren openden in de spotlights.
Hoteliers, branchegenoten en pers kwamen op 27 maart bij elkaar om te vieren dat er vorig jaar weer zoveel mooie hotels openden in België. De genomineerde hotels maakten kans op een award in de categorieën Best New Hotel Design, Best New Hotel Restaurant, Best New Hotel Bar, Best Price Guarantee, Best New Sustainable Hotel en Best New Hotel Meeting & Events. Gasten konden op hun favoriet stemmen voor de publieksprijs. De New Hotel Awards werd voor de tweede keer georganiseerd door marketing-en communicatiebureau Typhoon Hospitality.
De winnaars
Een vakkundige jury bezocht de afgelopen maanden alle genomineerde hotels en reikte op 27 maart de awards uit. De jury bestond dit jaar uit juryvoorzitter Rachel Persoon (eigenares van Typhoon Hospitality Nederland en België), Joeri Beusen (GM van Holiday Inn Hasselt en Holiday Inn Express Hasselt), Flip Dejaeghere (culinaire globetrotter onder de naam @flipworldfoodie_), Hannah Van Ongevalle (mede-eigenaar van The Pharmacy en eigenares van Tipsy Cake en The Motel), Marnick Smessaert (oprichter van DARK), Cleo de Backer (Managing Partner bij We Make You Happy) en Jo Van Cauwenberge (medeoprichter en directeur van GoodPlanet Belgium). Ze waren ieder verantwoordelijk voor hun eigen categorie en reikte de felbegeerde prijzen uit aan:
Best New Hotel Design: Hotel Flora
Best New Hotel Restaurant: Hotel Le Roannay
Best New Hotel Bar: Henry's Bar van Botanic Sanctuary Antwerp
Best Price Guarantee: YUST Liège
Best New Sustainable Hotel: Sapphire House Antwerp
Best New Hotel Meeting & Events: Botanic Sanctuary Antwerp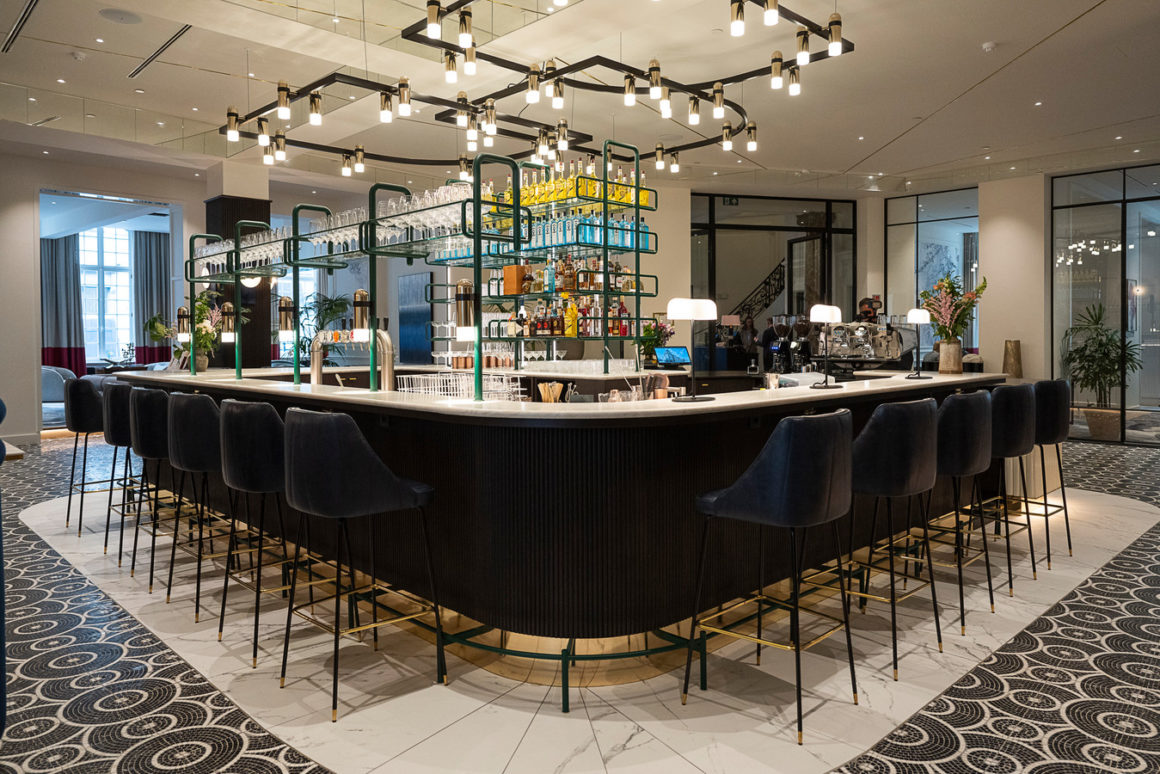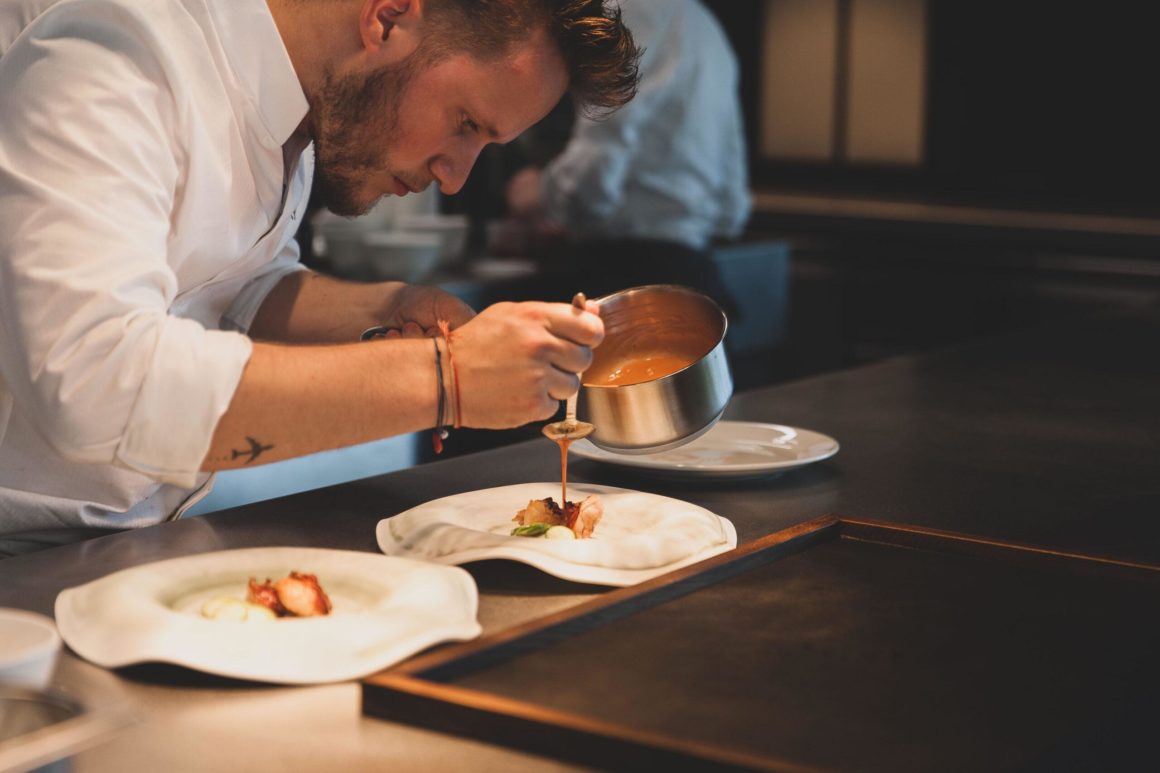 De publieksprijs ging naar naar: Guesthouse De La Paix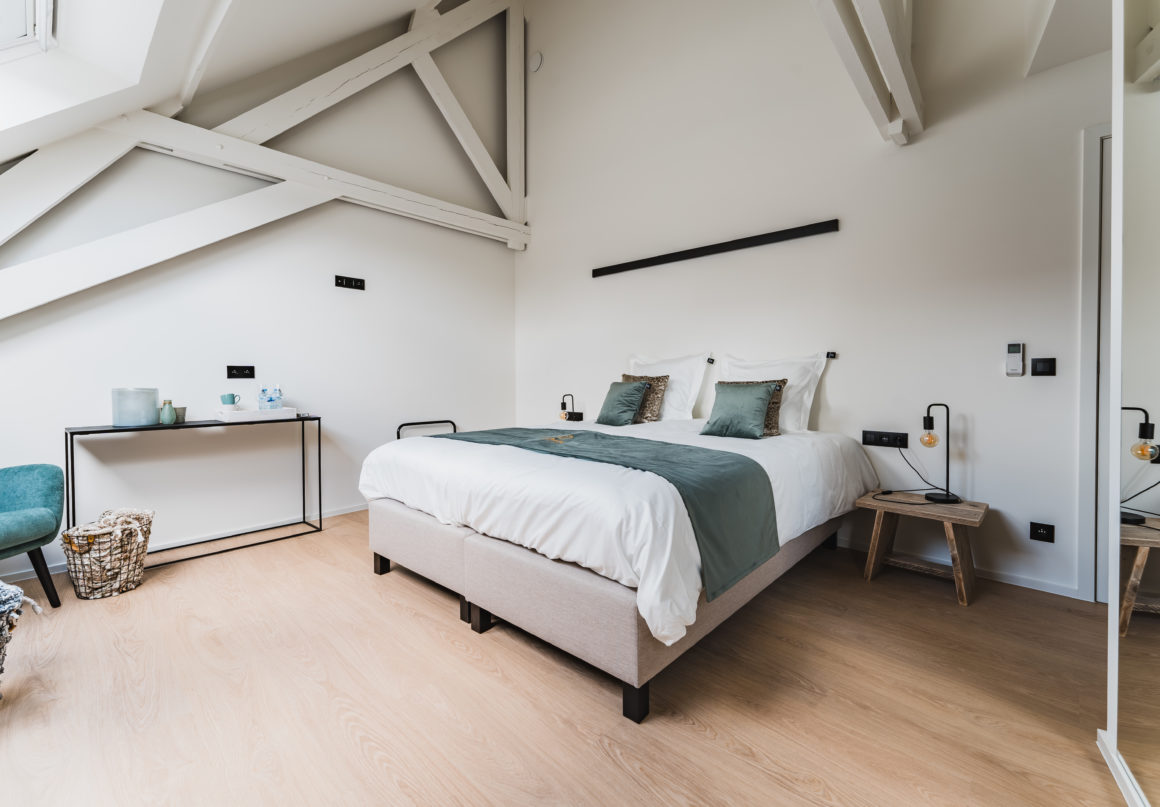 "Ook dit jaar waren we weer verrast over het niveau van de nieuw geopende hotels in België. Toewijding en liefde voor de branche zorgden ook voor de tweede editie voor een hoogstaande selectie. De hospitality sector in België heeft heel wat in haar mars." – Rachel Persoon, juryvoorzitter en eigenares van Typhoon Hospitality.
Gezellige netwerkavond
De presentatie van de avond was in handen van Justine Dejonckheere. Nadat de awards werden uitgereikt, begon een gezellige netwerkborrel om ervaringen te delen en samen vooruit te kijken naar een mooie toekomst. De New Hotel Awards waren er niet geweest zonder de partners Lightspeed, Cubilis by Stardeck, Duvel, Schlumberger, Studio Aline Friant-Hoste, Leftbank Production, Brandchef, Fever Tree, Yusibi en Walraven Sax.
Meer informatie over New Hotel Awards vind je op www.newhotelawards.com.