Onze woonspecialist Bjorn Cocquyt bezoekt al meer dan 10 jaar toonaangevende panden en immoprojecten in binnen- en buitenland. In onze rubriek Pureliving geeft hij graag zijn visie op exclusief wonen.
Elke dag worden in ons land gemiddeld bijna drie huizen of appartementen boven het miljoen euro verkocht. Luxevastgoed was daarmee nooit zo populair. Luxe en comfort in een woning hebben, is meer dan ooit belangrijk voor de doelgroep in het hogere segment. Wij presenteren jullie 3 unieke miljoenenpanden die vandaag op de markt staan:
Penthouse met zeezicht
Deze duplex van 165 m², met drie slaap- en twee badkamers, bevindt zich in een nieuwbouwresidentie in het Zoute, tussen de Wandeldijk en het Albertplein. Vanuit de woonkamer geniet je van een eindeloos zicht op zee en in de leefkeuken kijk je uit op de golf en het groen. Vraagprijs: 3.200.000 euro.
Meer info: www.cambierdenil.be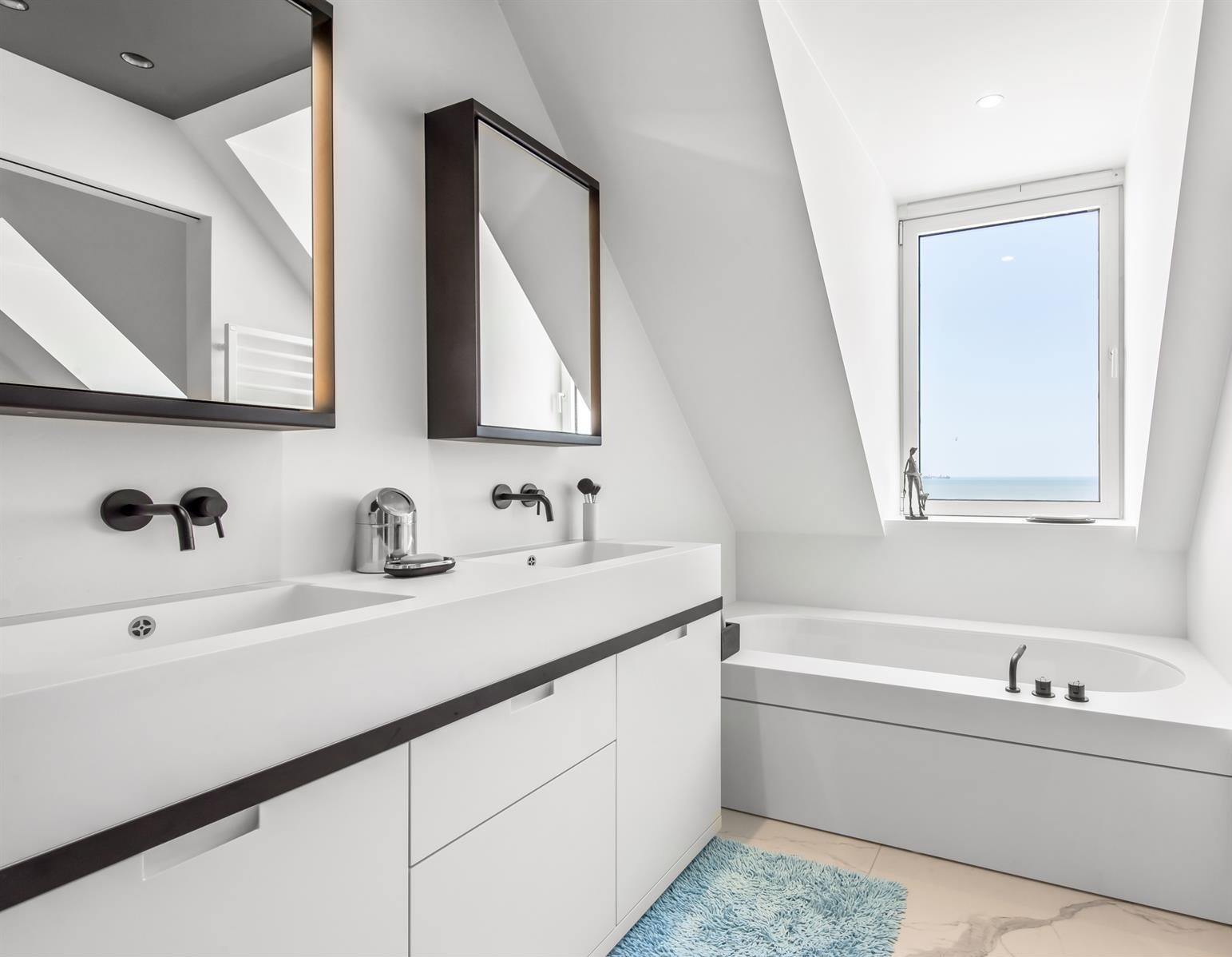 Villa in het groen
Rust, ruimte en luxe. Deze strakke villa uit 2013, op een perceel van 4.257 m², heeft het allemaal te bieden. Alles is tiptop in orde, dus je hoeft enkel de verhuisdozen te legen. Het nauwe contact tussen zowat alle kamers en de tuin met zwembad zorgt voor een instant vakantiegevoel. Vraagprijs: 2.250.000 euro.
Meer info: www.hillewaere-vastgoed.be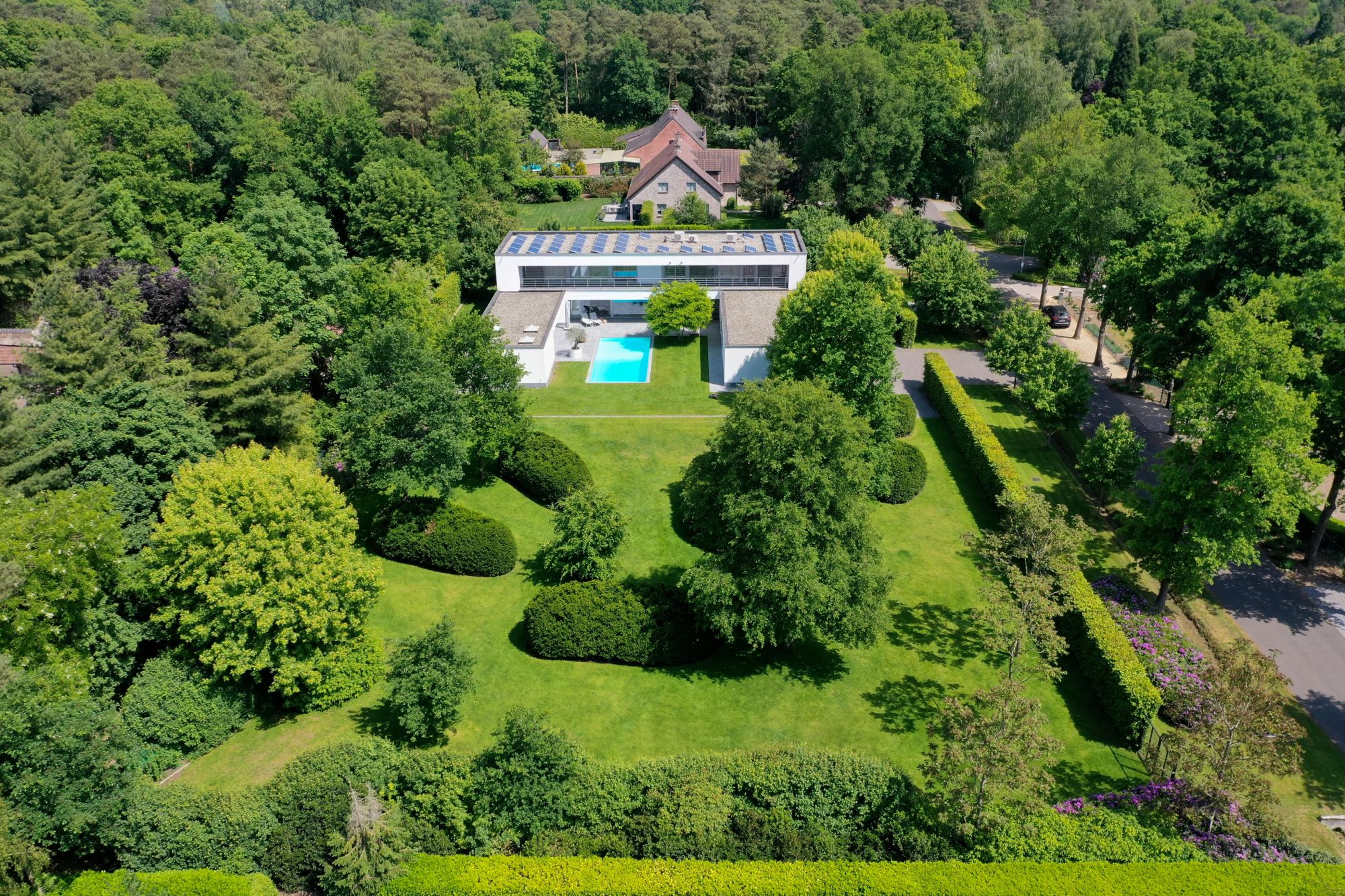 Loft met zicht op The Jane
Het voormalig militair hospitaal is omgevormd tot een autovrij woonpark van 8 hectare met in de oude gebouwen exclusieve woningen. Daar staat er nu een van te koop, al zal het zaak zijn om snel toe happen, want met Sergio Herman als buur is het huis van maar liefst 342 m² nog net iets exclusiever. Voor alle duidelijkheid: de tuin geeft uit op de kapel waar The Jane is ingericht. Vraagprijs: 1.050.000 euro.
Meer info: www.listedproperty.be