In ons drukke leven zijn er van die kleine momenten waarop we snakken naar een beetje genot. Een smakelijk tussendoortje dat onze smaakpapillen streelt en ons even laat wegdromen. Gelukkig heeft Neuhaus, de pionier van de Belgische praline, nu de perfecte oplossing: de Belgian Chocolate Moments-collectie, waarmee je altijd en overal kunt genieten van heerlijke chocolade.
Pure verrukking in elke hap
We kennen het allemaal wel: die momenten waarop we snakken naar een snel hapje. Een snack voor onderweg of tijdens een drukke dag. Helaas betekent dit vaak dat we moeten inleveren op kwaliteit. Maar met de 'Belgian Chocolate Moments' biedt Neuhaus de ultieme oplossing. Deze verfijnde selectie van hapklare chocolaatjes zorgt ervoor dat je altijd en overal je smaakpapillen kunt verwennen met premium Belgische chocolade. Snel en gemakkelijk, zonder concessies te doen aan smaak en kwaliteit. Dit is het beste van beide werelden.
'Belgian Chocolate Moments' blaast nieuw leven in twee razend populaire Neuhaus-producten: de Orangettes en de Amusettes zijn nu ook verkrijgbaar in snackformaat. Daarnaast heeft het team van Maîtres Chocolatiers een nieuwe lekkernij aan het assortiment toegevoegd: amandelen gehuld in pure chocolade, bestrooid met een vleugje cacaopoeder. Met deze zoete verwennerijen brengt 'Belgian Chocolate Moments' gegarandeerd kleur in je dag.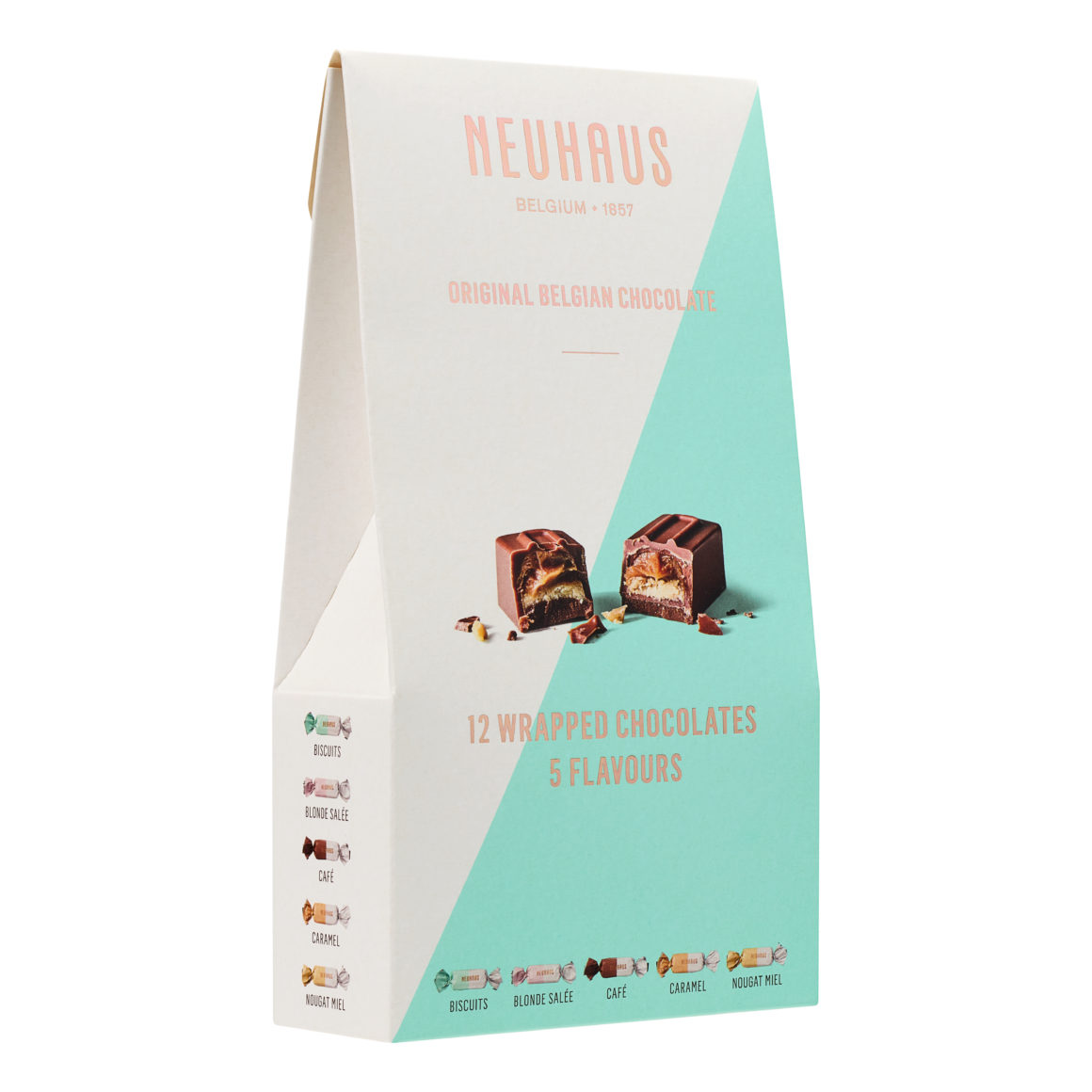 Een verrukkelijk trio
Drie is een magisch getal, en Neuhaus begrijpt dat maar al te goed. De Orangettes bieden een heerlijke combinatie van gekonfijte sinaasappelschil en rijke pure chocolade, wat resulteert in een pure symfonie van zoete en prikkelende smaken.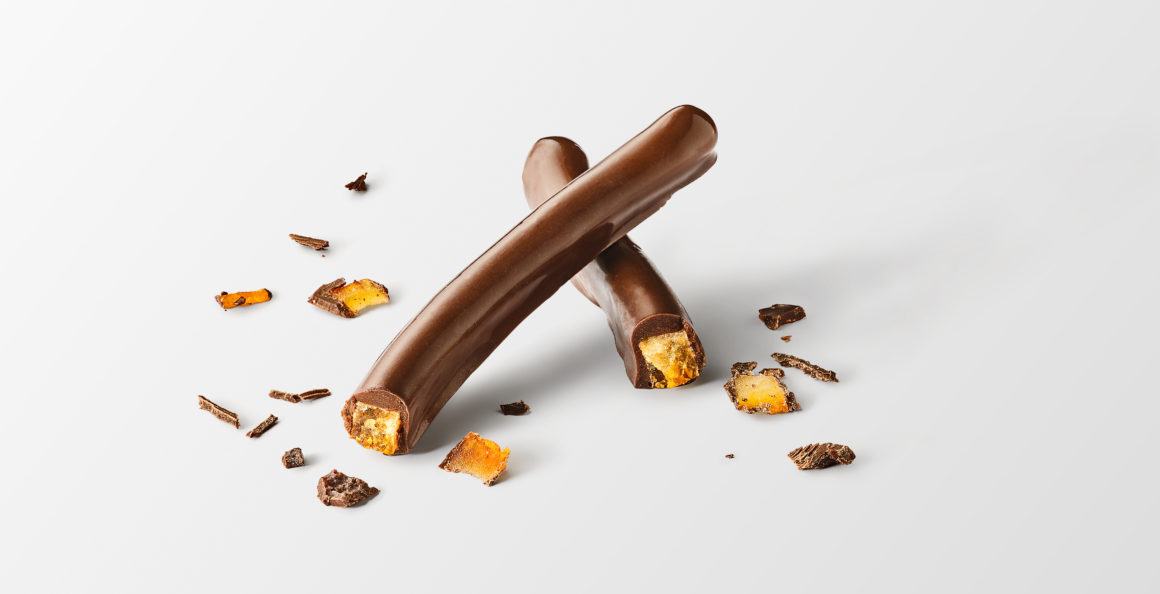 Met de Amusettes kun je genieten van maar liefst vijf overheerlijke varianten, elk met een kenmerkende textuur en smaak: blonde salée, nougatine en honing, koffie, karamel en biscuit. En dan hebben we nog de nieuwste creatie: amandelen gehuld in pure chocolade. Een verrukkelijke crunch en een delicate zoetheid in elke hap.
Of je nu snakt naar een oppepper, een heerlijk cadeau zoekt of gewoon wilt genieten van een zoete traktatie met vrienden of geliefden, de 'Belgian Chocolate Moments'-collectie maakt van alledaagse momenten iets bijzonders.
Gun jezelf een smakelijke pauze
De 'Belgian Chocolate Moments'-collectie is nu verkrijgbaar in alle Neuhaus-boetieks en online via de webshop. Verwen jezelf met de Hemelse Momenten die deze chocolaatjes bieden:
Belgian Chocolate Moments – Orangettes – €12,00
Belgian Chocolate Moments – Omhulde Amandelen – €12,00
Belgian Chocolate Moments – Amusettes – €12,00